After a long winter, we're happy to be able to announce our next Melbourne show at The Hifi as part of the Australasian World Music Expo on Sunday Nov 17.  We'll be headlining the closing night, which is always a huge party with artists from all over the country celebrating the diversity of music from Australia and our neighbours.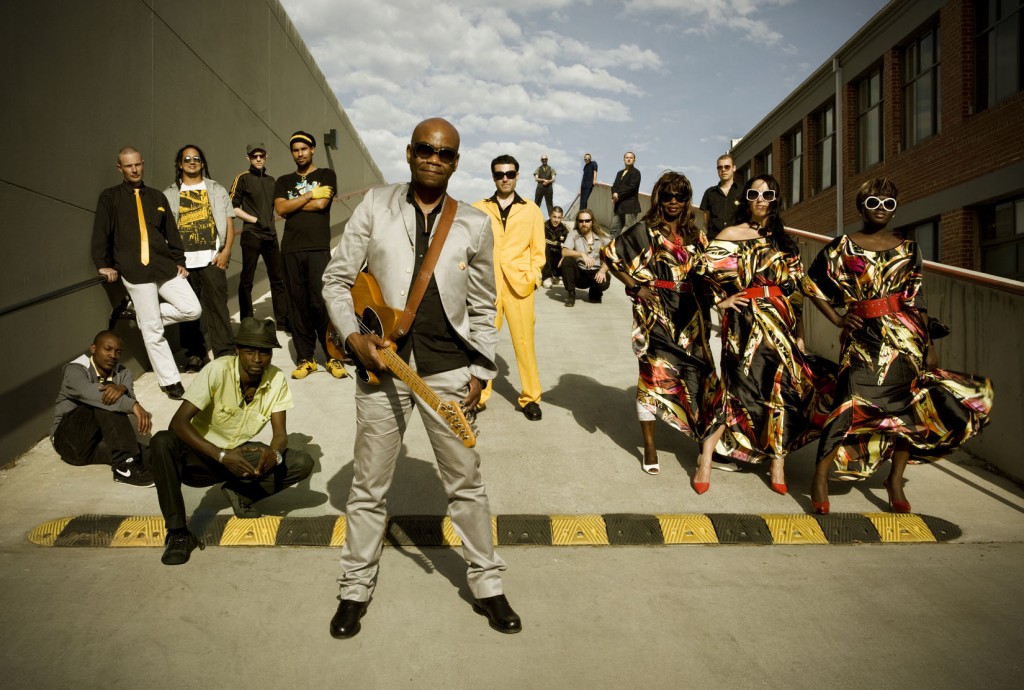 It's a super afro-funk line-up starting of with the Shaolin Afronauts (Adelaide) who made major waves with their groundbreaking album Quest Under Capricorn, awaking the sound of spiritual jazz amongst a backdrop of afrobeat.  A sterling release to say the least!
Up next is Dereb the Ambassador (Sydney), a singer hailing from Addis Ababa, Ethiopia, famed for flying the flag of Ethio-jazz sounds with a gritty, soulful sound, following in the footsteps of the greats such as Mulatu Astatke and Mahmoud Ahmed.
The Cactus Channel (Melb) are the main support and one couldn't hope for a better introduction.  Fresh off the back of a national tour for their second album Wooden Boy, this instrumental band is renowned for their incredible musicianship, their amazingly cinematic songwriting and the fact that they're a little shy of 20 years old and already have 2 killer albums to their name!
Plus, Chris Gill from Northside Records will be making sure y'all stay funky all night long.
What can we say? We're excited! Get your tickets to this one now!